Our Blog Posts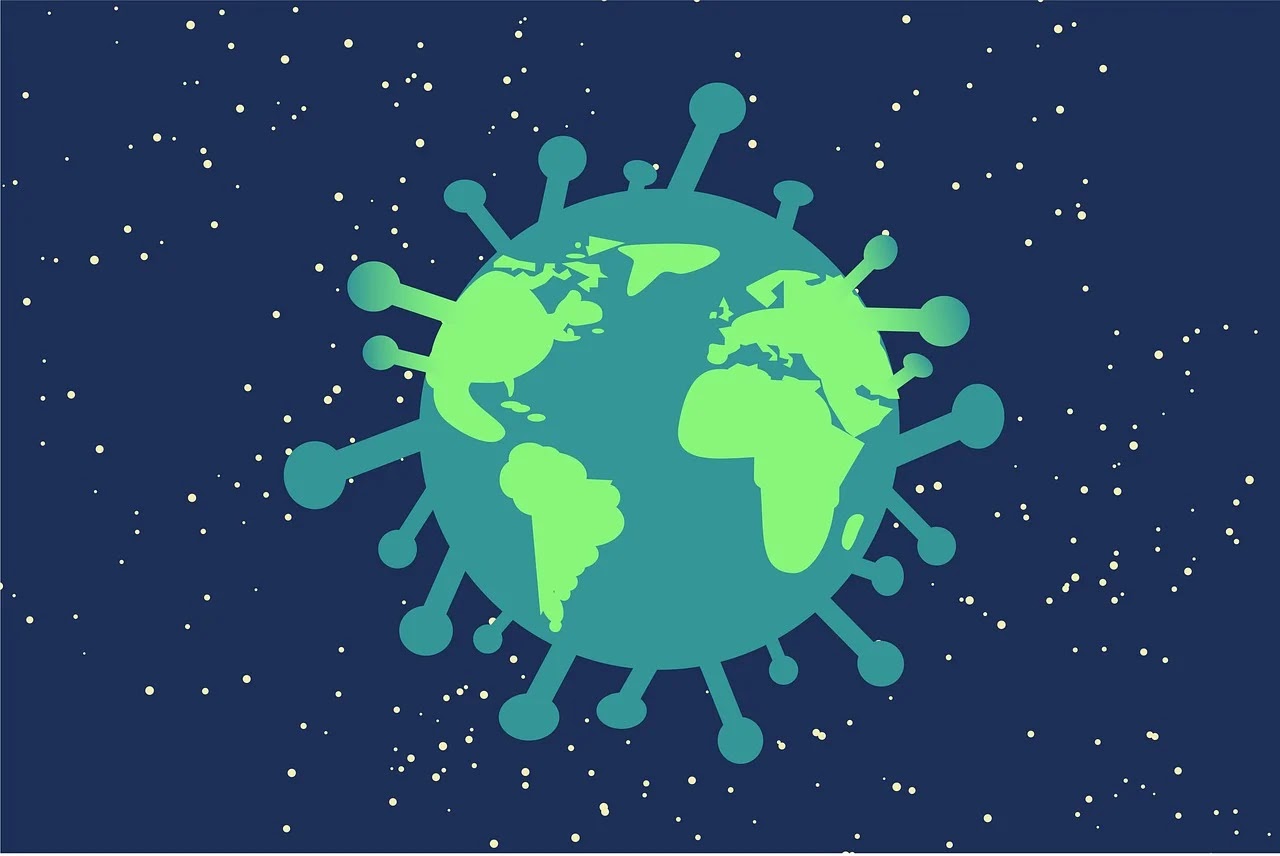 The COVID-19 pandemic and co-parenting
We recognize that co-parenting during the COVID-19 pandemic can be challenging and frustrating. We have below, a few tips of what you need to consider and have in mind when discussing arrangements for your children, with the aim to alleviate...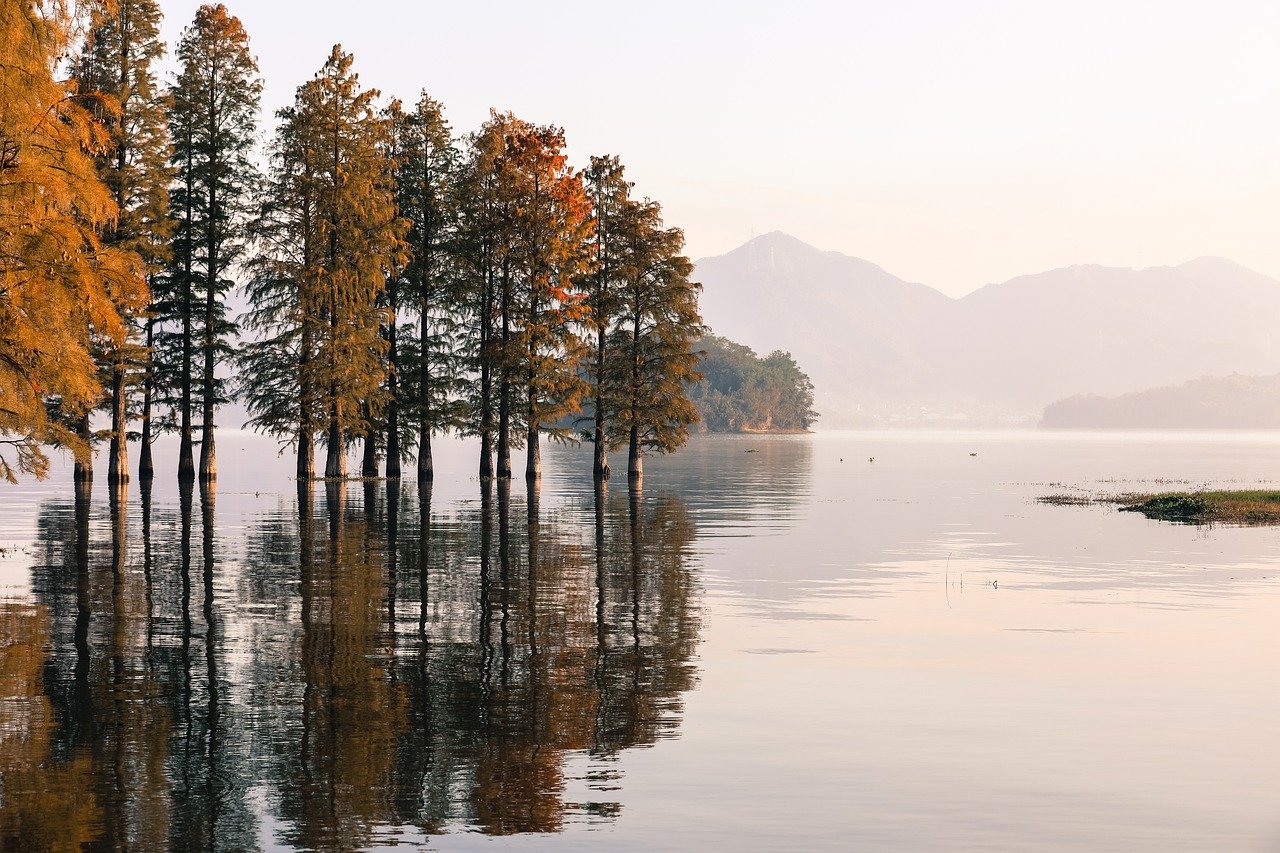 We are not in the same boat
When I read this piece it really resonated with me. As CL practitioners, we realize that every person goes through separation and divorce from a different perspective and that is part of key to our success in helping clients resolve their issues within the...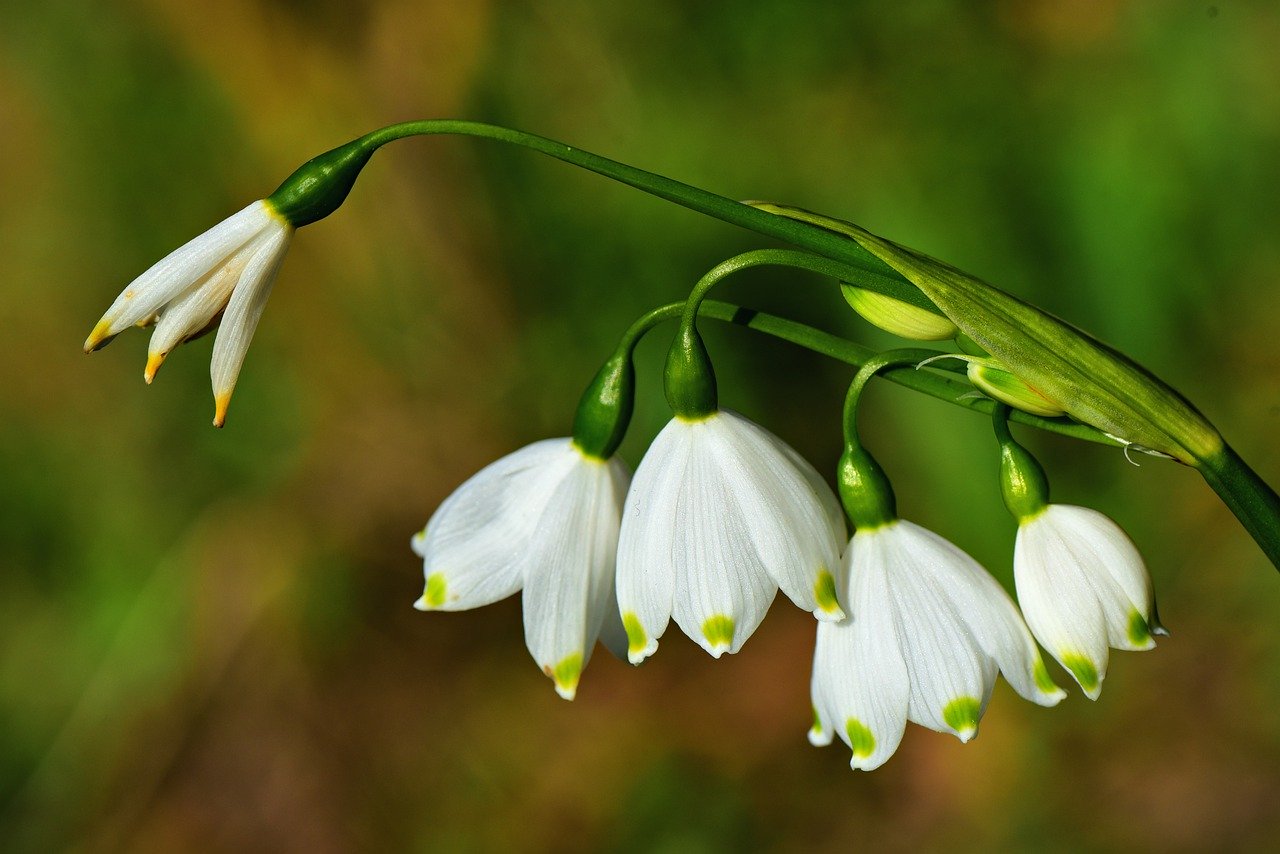 Stages of grief during divorce/separation
Most people know that going through a divorce or separation can be a difficult process. People separating from a spouse can experience the same feelings as someone who has lost a close friend or relative due to his/her death. As we know, grief and love...